Commissions
Corporate & Private commissions by Oibel1
---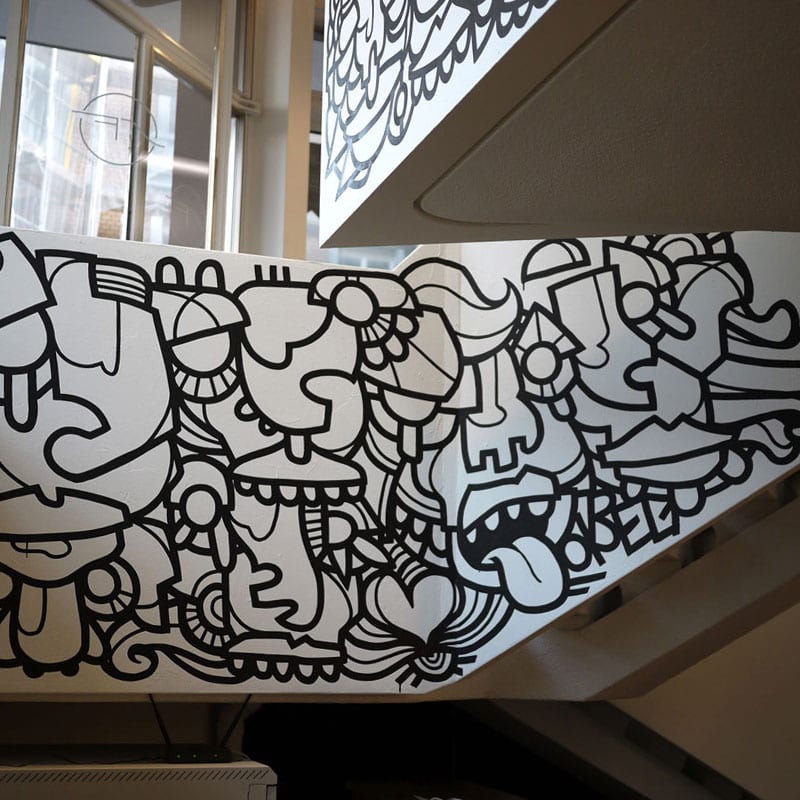 Space design
Indoor & Outdoor conceptions
Whether inside an office space, exterior facades or any type of commercial/private interior – no matter if it's a big wall or a complicated surface – Oibel1 will set the space free from boredom. Revive the place and create a joyful, energetic environment using colorful OibelArt as a decorative element.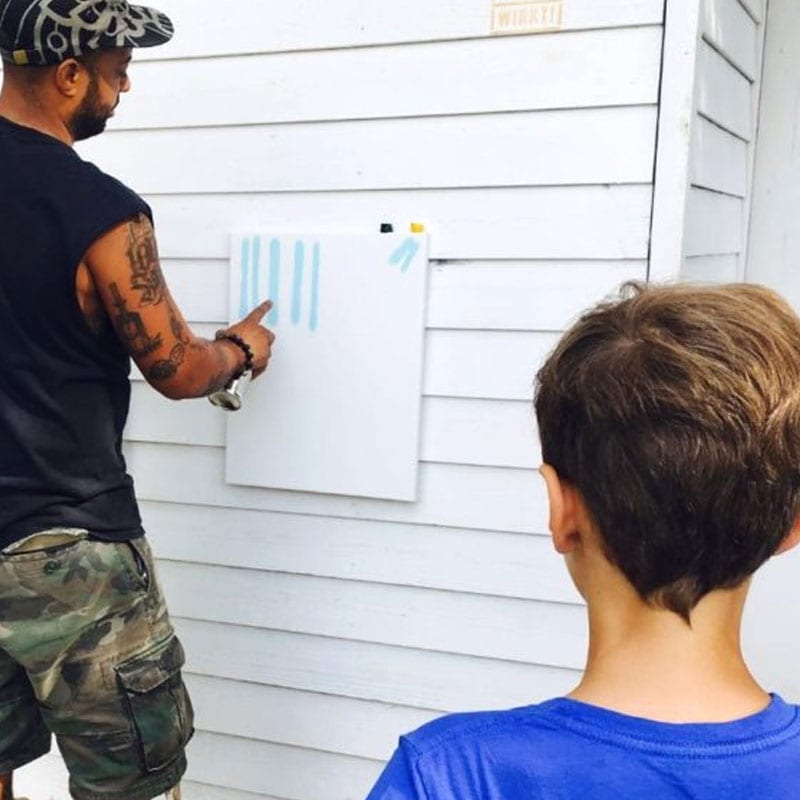 Educational Workshops
Introduction to the Graffit art
During OibelArt Workshops you will gain insights into the graffiti art, the different spray paints, markers and brushes. Oibel1 will introduce you to the basic handling of tools, graffiti techniques and StreetArt in general. Oibel1 offers workshops for school classes, therapeutical purposes, company and public events as well as for private purpose and entertainment. Benefit from the fun and relaxed atmosphere of an Oibel1 workshop to free your mind or foster team-building.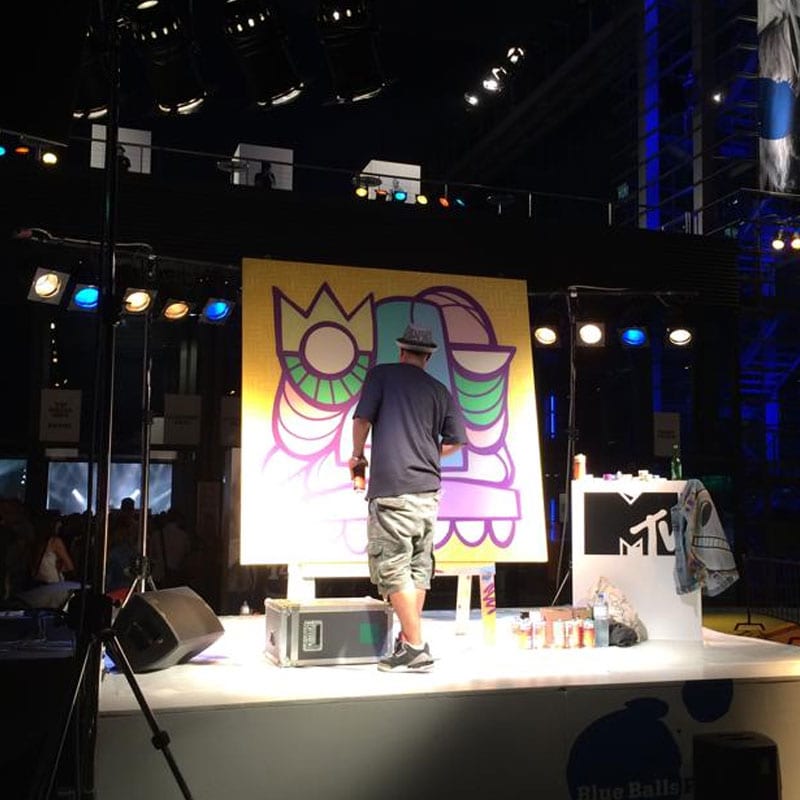 Live painting
Actions speak better than words
Oibel1 can be booked for different type of occasions or venues – whether it's an upscale hotel, an exclusive dining event, a nightclub appearance, shop opening, art gallery or public exhibitions. Oibel1 is known for hosting captivating live painting sessions e.g. Park Hyatt Zurich, Blue Balls Festival Lucerne, Grafik15 and many others… Let your guests live-witness the transformation of an empty space into a singular piece of art – inspiring and unforgettable moments are included.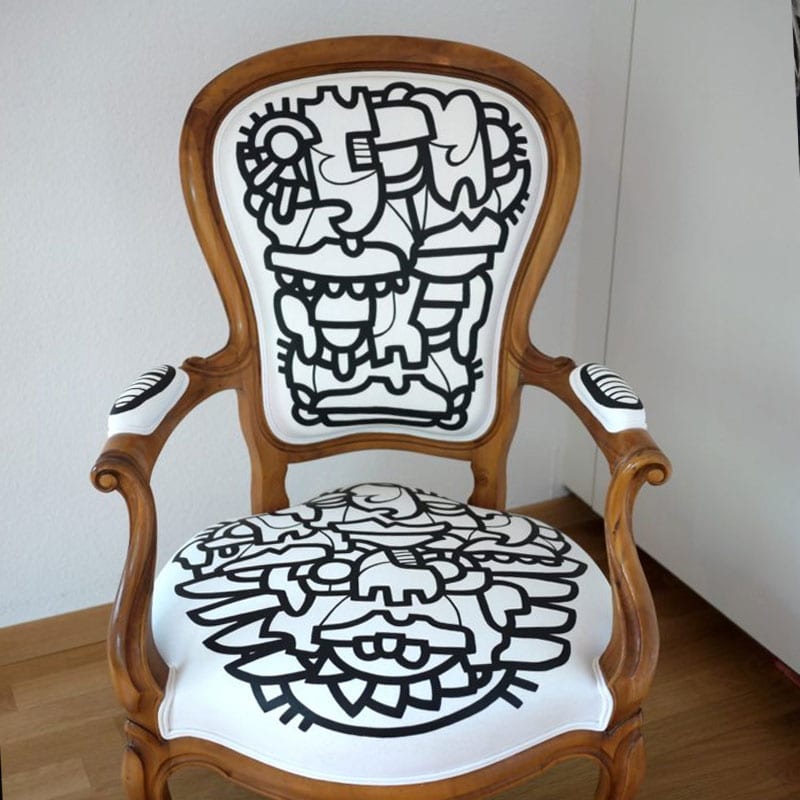 Customizing
Sky's the limit
Shoes, jacket, car, furniture or even a fridge! No matter what – Oibel1 customizes any kind of object and turns it into an unique piece of art. Give ordinary objects a soul and originality with OibelArt.