Indoor and Outdoor space design and conception
Whether inside an office space, exterior facades or any type of commercial/private interior – no matter if it's a big wall or a complicated surface – Oibel1 will set the space free from boredom. Revive the place and create a joyful, energetic environment using colorful OibelArt as a decorative element.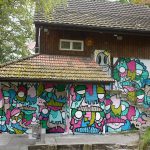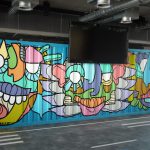 Workshops
During OibelArt Workshops you will gain insights into the graffiti art, the different spray paints, markers and brushes. Oibel1 will introduce you to the basic handling of tools, graffiti techniques and StreetArt in general.
Oibel1 offers workshops for school classes, therapeutical purposes, company and public events as well as for private purpose and entertainment. Benefit from the fun and relaxed atmosphere of an Oibel1 workshop to free your mind or foster teambuilding.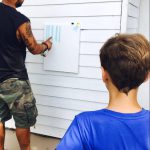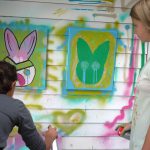 Live Painting
Oibel1 can be booked for different type of occasions or venues – whether it's an upscale hotel, an exclusive dining event, a nightclub appearance, shop opening, art gallery or public exhibitions. Oibel1 is known for hosting captivating live painting sessions e.g. Park Hyatt Zurich, Blue Balls Festival Lucerne, Grafik15 and many others….
Let your guests live-witness the transformation of an empty space into a singular piece of art – inspiring and unforgettable moments are included.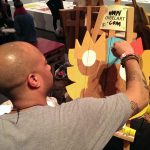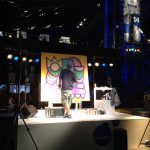 Customizing
Shoes, jacket, car, furniture or even a fridge! No matter what – Oibel1 customizes any kind of object and turns it into an unique piece of art. Give ordinary objects a soul and originality with OibelArt.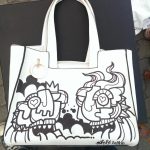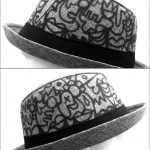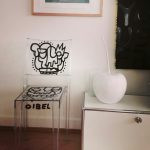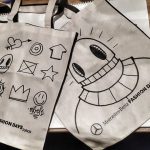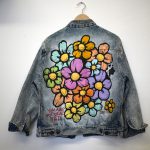 References
Concur SAP, Prague
Studio Forma Architects, Zurich
Gemeinde Uetikon am See, Zurich
Seven (Musician)
Cabaret Voltaire (DADA House), Zurich
Blue Balls Festival, Luzern
Blofeld Entertainment GmbH, Zurich
Burgeramt, Berlin
Gefundenes Fressen, Hamburg
The Brisket, Zurich
SG Tattoo, St.Gallen
Viva Con Agua, Hamburg/Kampala/Switzerland
Lebeha, Belize
Schoffel, Zurich
Café Grande, Zurich
Serafine Food, Geneva
Hotel Stay, Essen
Streets Hotel, Paris
. . . . . . . . . . . . . .
For any inquiry, booking or art providing, please get in touch with me by email. I'll do my best to answer you back as soon as possible.